A Voice in the Wilderness Ministry …
Paul Becker, from Spokane, Washington, went Home to be with the Lord, whom he faithfully served for years with the A Voice in the Wilderness ministry. While his website is no longer available online, we at All Will Stand encourage people to utilize the various resources of Christian spiritual learning. We consider this website the Library of Congress for Christians.
Selective VW material (study books /etc) from Paul Becker is also available for download on the All Will Stand Christian Resource Link below.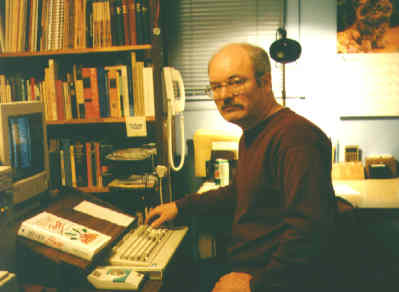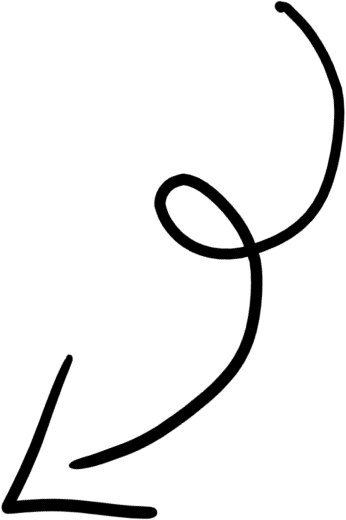 "Behold, He is coming with clouds…every eye will see Him, even they who pierced Him. And all the tribes of the earth will wail because of Him. Even so, Amen."
– Re 1:7
"Prepare the way of the Lord; make His paths straight!"
– Mt 3:3
With globalism rising and sound, reputable Christian material getting censored by various channels throughout the international communities, we encourage "ALL" who wish to download this ministry website.
This download file is the archived website of A Voice in the Wilderness Website Ministry. This software also comes with an easy-to-read modern English Version of the Holy Bible (Comparable to the King James Version (KJV). Did the "PRE-TRIB RAPTURE" occur? Do you live in a government where this material would be illegal?
Download and read (surf-offline) this material without needing an Internet connection.
THIS MATERIAL IS 100% FREE.